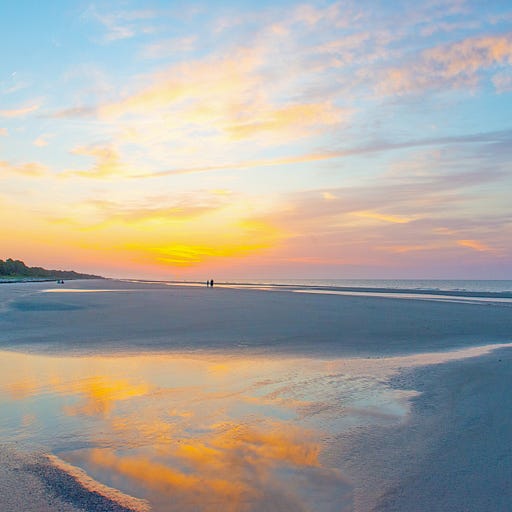 May 9 • 2M
Morning Meditation Day 240
There is no order of difficulty in miracles
From MarianneWilliamson.Substack.com
There is no order of difficulty in miracles
To God, every moment is a new beginning. And God is held back by nothing. God would never say, "I could help you, but you messed up badly so I can't."
Neither does He say, "I could give you a great life, but your parents were dysfunctional so my hands are tied." Limits do not stand before the limitlessness of God; it is only limits to our faith, not inherent limits in our circumstances, that would keep us from experiencing miracles.
Every situation provides us the chance to live with broader, more audacious faith that all things are possible. God is bigger than any limited circumstance in our past; God is bigger than any limits that the world is showing us now. Limitations exist only as a challenge to us to mature spiritually, to realize that through the grace of God we are bigger than our problems.
There is no order of difficulty in miracles. When we pray to God to dissolve the messes that we have created, His spirit enters our minds. It then turns us into the people we need to be in order to make all things right.
There is no order of difficulty in miracles